A few weeks ago, I wrote a bit about adjusting to all the new things that have been a part of
becoming a new mom.
There are many. Finley has brought us more of a sense of unconditional love, more reminders about life's greatest joys, reminders of our core values, more exhaustion and a greater community in his tiny frame than all the movies and books and experiences ever could have. Now, my beloved partner in business, parenting, adventure and life, Ryan is weighing in with his responses and of course we want to share them with you!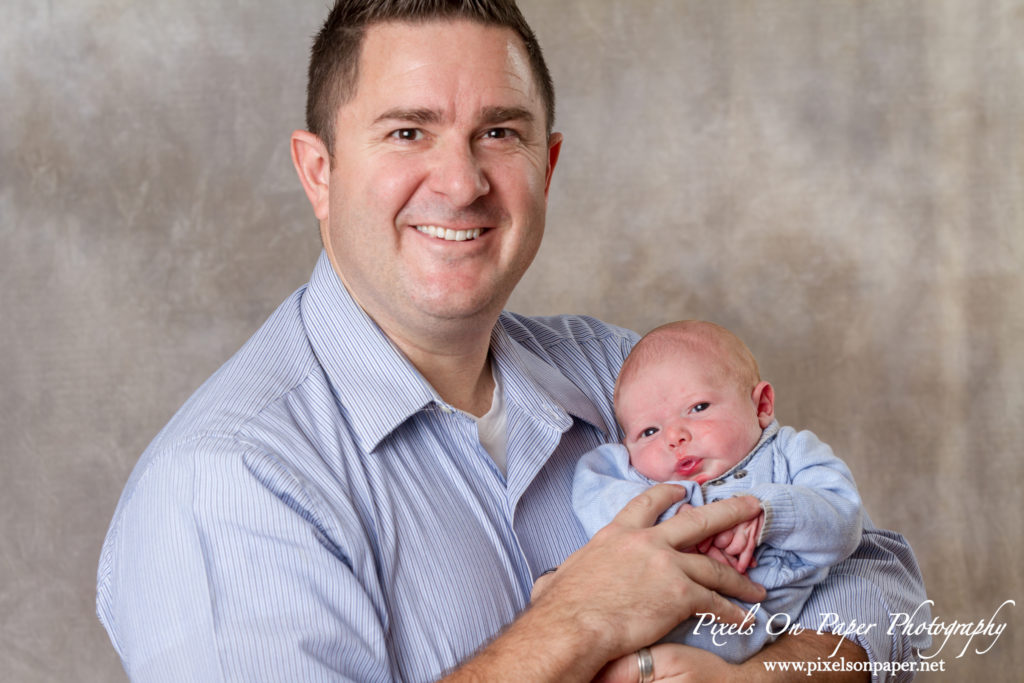 Ryan: "The biggest surprises for me are that diapers don't stink that much YET (LOL!), but there are lots of them. Changing them is no big deal and, like Misty, I'm finding it pretty amazing that I can do so much on so little rest. He's so wonderful though to look at. His cheeks are chubby and hiding dimples at the moment and don't get me started on baby farts… HILARIOUS!"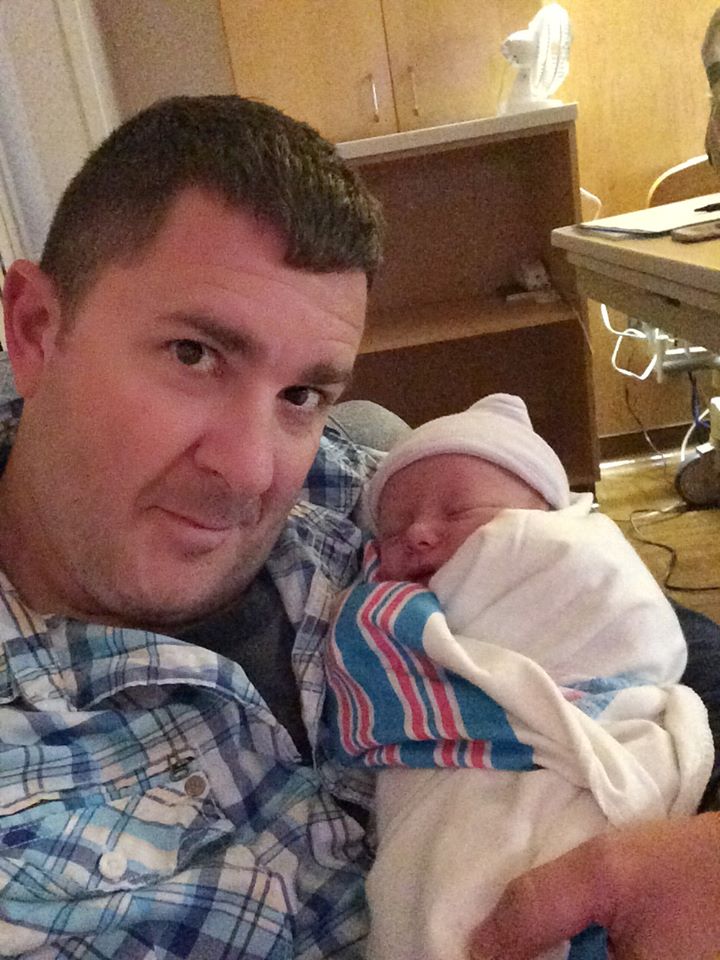 "When he is awake, every source of light is something to stare at in wonder: windows, ceiling fans and chandeliers are all AMAZING to stare at. He is just starting to show signs of smiling, but its few and far between at the moment. I'm loving the awake times with him; they are always best when you can see him soaking it all in, just looking all around. But the times where he's zonked out and I can manage to get a couple hours of solid work done are equally good."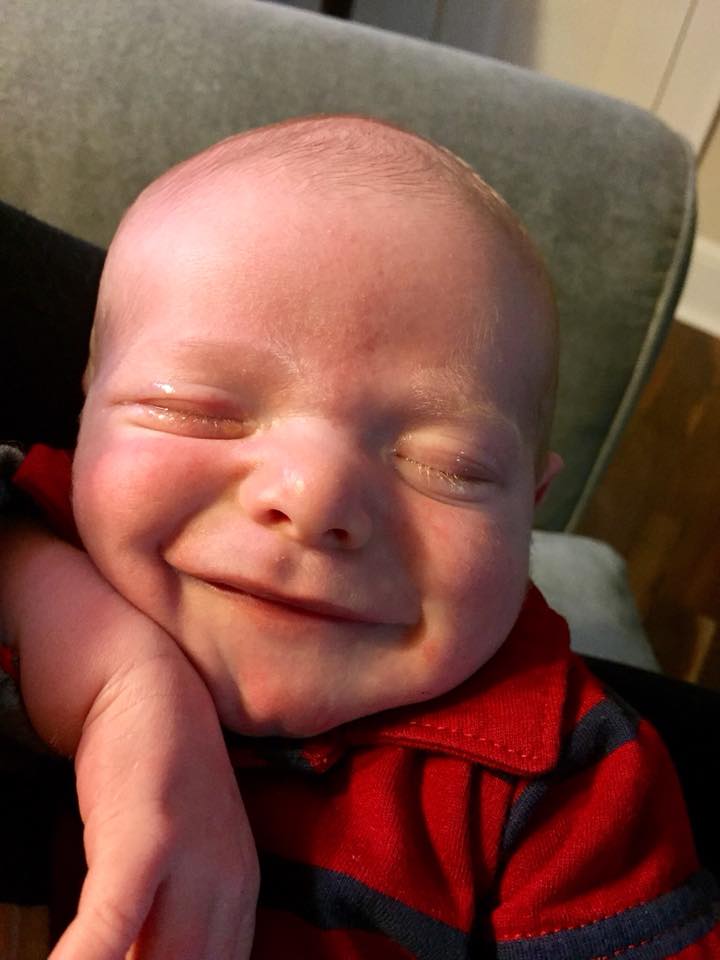 "Beyond the need for sleep, my frustrations come from not knowing what makes him cry. He can be clean and fed and still fussy, and it's hard as a guy to not be able to fix it. Patience is still top of the list for what we need for both parenting and photographing OUR newborn. You've got to be ready at any moment for that one thing to be amazing
and
on your toes when its time to capture it, whether with a camera or with your memory which will last just as long or longer. Having cameras to capture is great, but sometimes just being in the moment is way better."
 Thanksgiving was a thing for us! Our first real holiday as a family with the new guy. Ryan helped in the kitchen (like me, he loves it and is great at it, if I may say so), we all gathered in Asheville with the Case family who spent time holding little bug. I loved dressing and passing him around in his turkey jimmy-jams!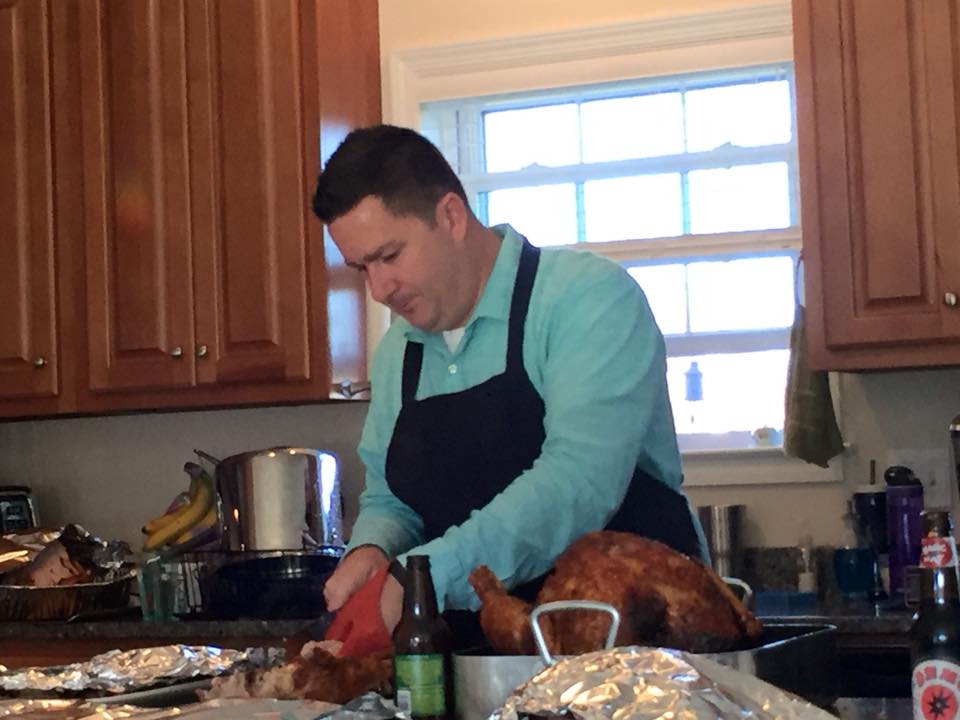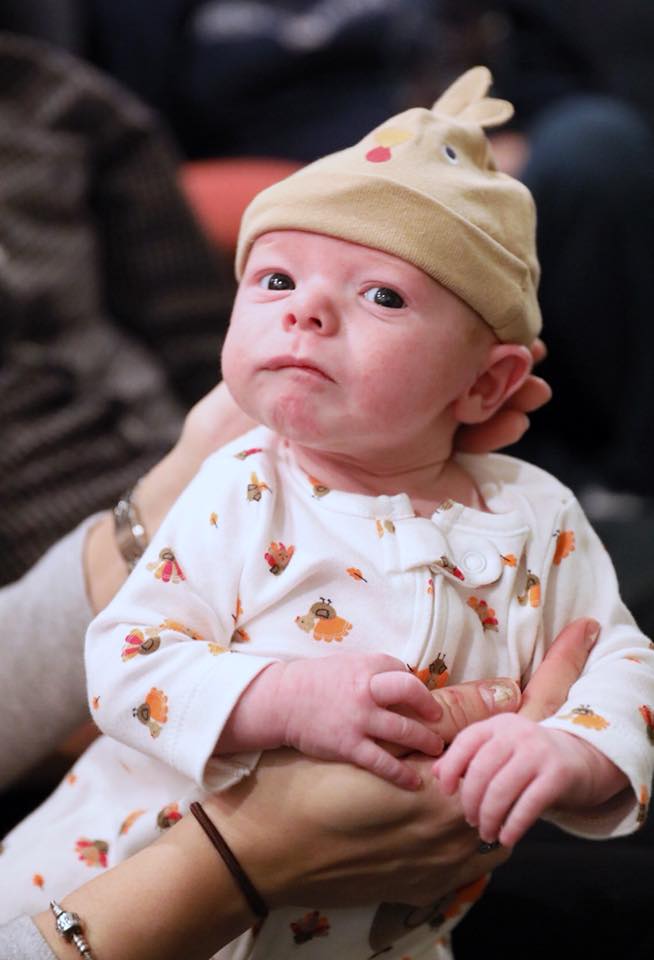 Those of you who follow us on the regular know that Chelsea was our first child. She is still an important part of the mix and we know that she knows it. Ryan: "She just loves her #tinyhuman Finley. Every coo and cry results in some sort of alert for her, barking or even running to kiss him on the head vigorously. She does love him. We're not surprised."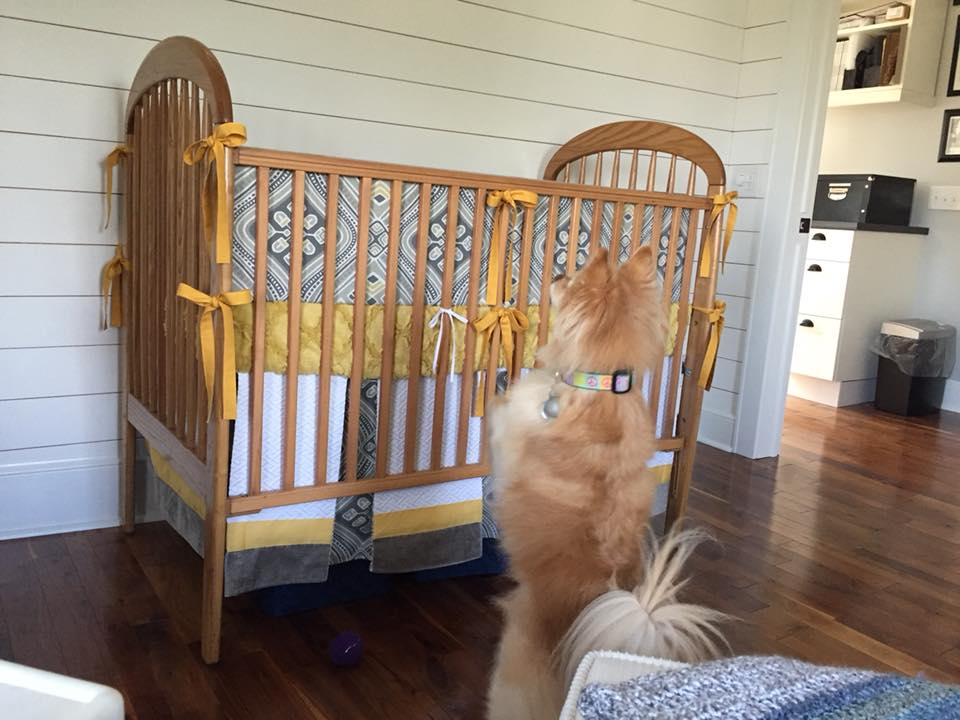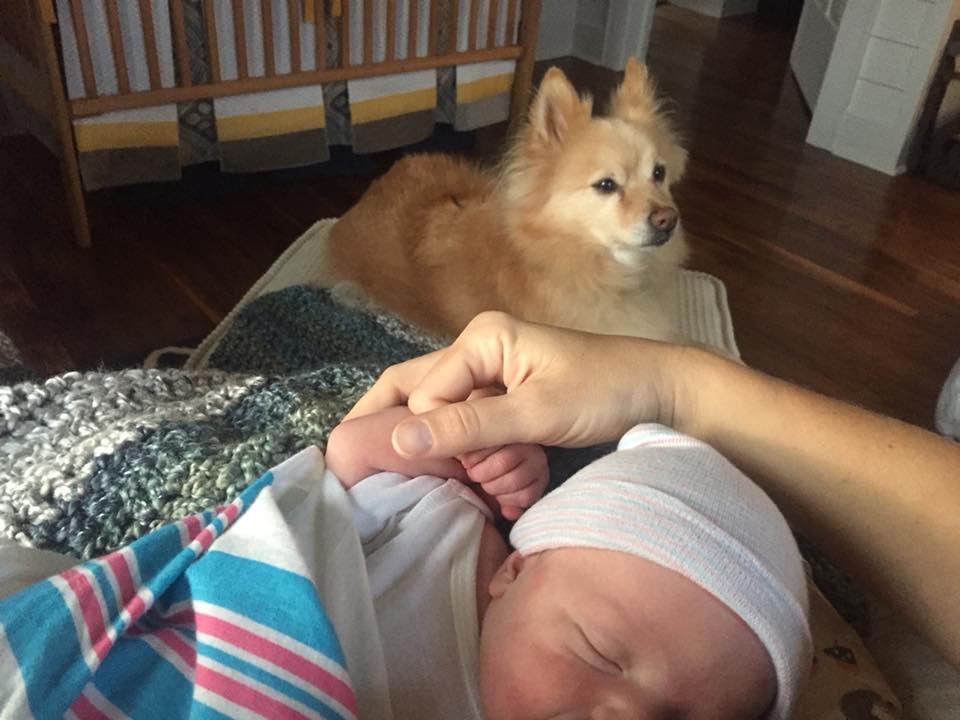 It's hard – even when sleeping in ridiculously small increments – we're drowning in grace and gratitude and constant epiphany. This parenting thing surpasses every other thing we're doing. To Daddies out there – we love you.
We love family portraits whether they are set in the studio, the great outdoors, a specific location like the mountains or high country, or on our property in our outdoor portrait garden. Pixels on Paper photographs, engagements and weddings, brides, and special events and portraits  of all kinds in our Wilkesboro, NC studio. We would be honored to meet with you, learn about you and your family and be a part of taking special portraits that will become, we hope, family heirlooms.